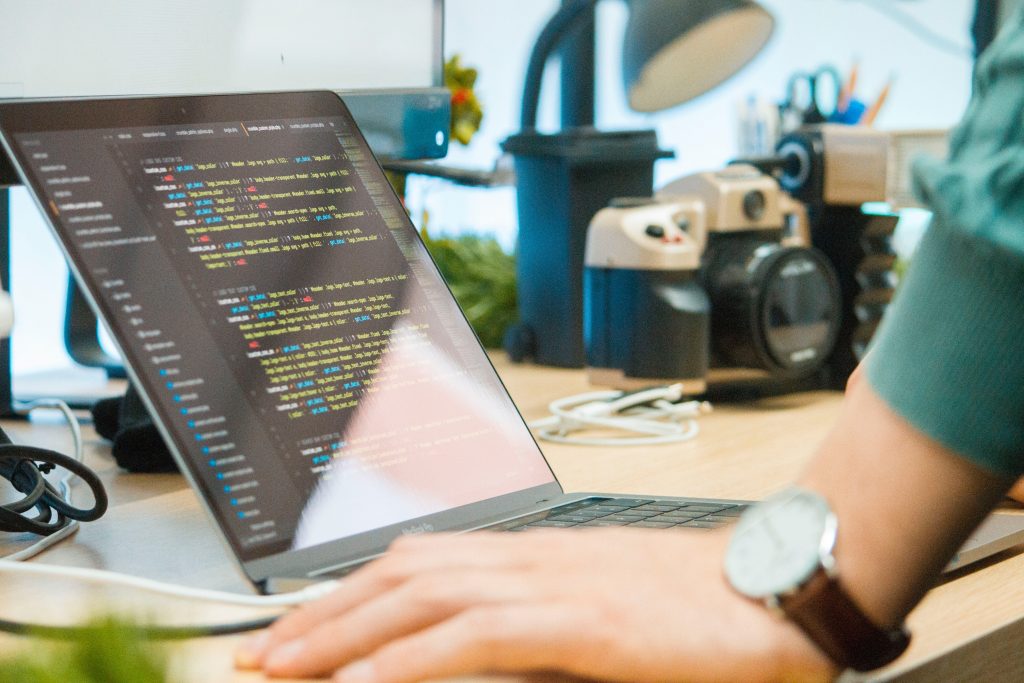 Every click on Google is piece of data you can collect. Putting these pieces together and into context has tremendous value. But are you aware of how much does your AdWords data cost? Are you getting out of it as much as you can for your business growth?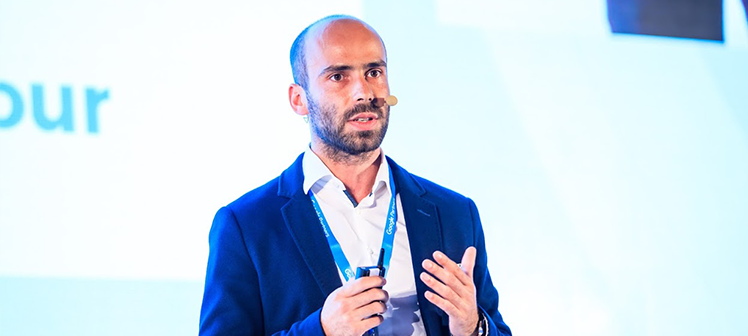 Minulý měsíc se uskutečnil Agency Day 2017 v krásném prostředí Pražského hradu. Náš CEO Pavol Adamčák dostal prostor odprezentovat success story ui42 jako jediný speaker z cz/sk agentur. Na pódiu mezi dalšími cool agenturami ze světa, jako jsou Jellyfish a Finch, přiblížil, jak se v ui42 digital podařil díky zaměření na export našich ecommerce partnerů 5x rychlejší meziroční růst...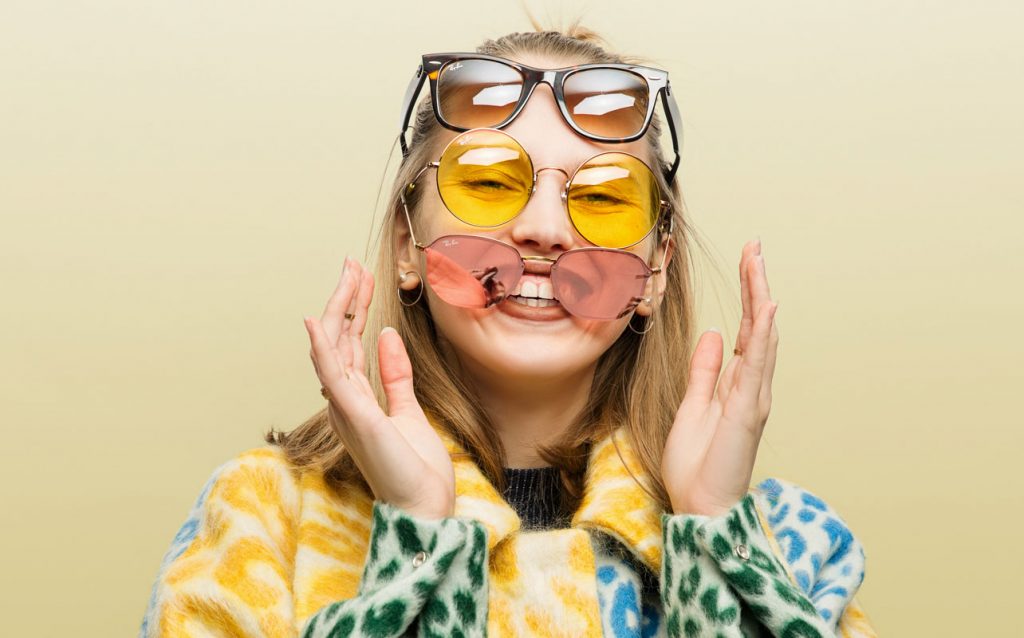 Ako sa z výsledkov na dvoch domácich trhoch zrodilo riadenie Google Ads v dvanástich krajinách s rastom v desiatkach percent.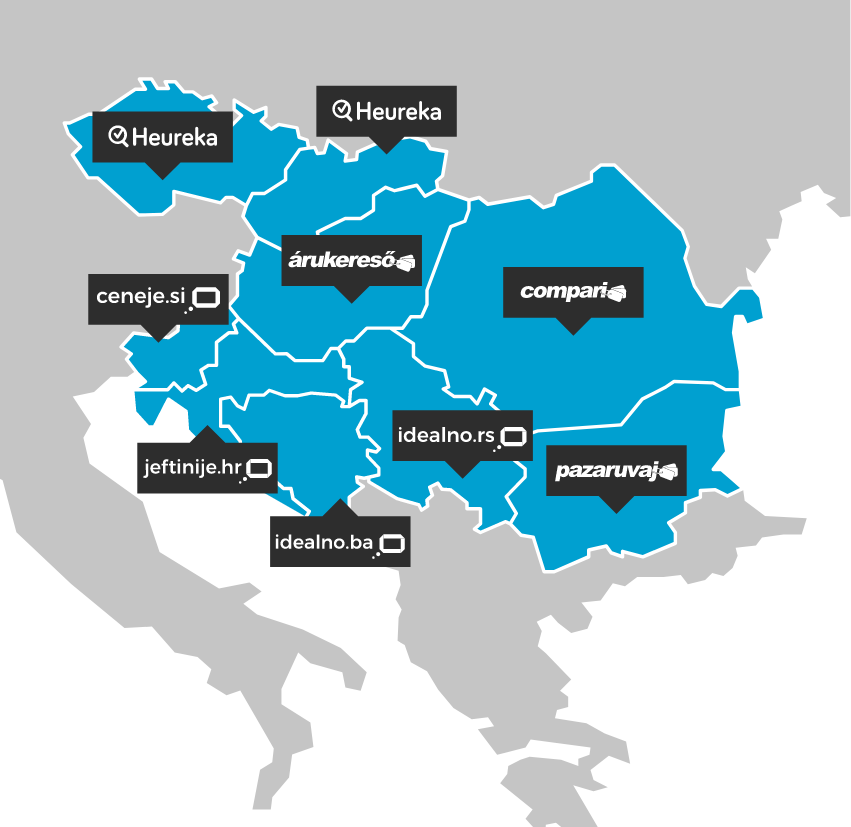 Pozor na UTM parametre keď importujete náklady z Heureky do Google Analytics
Frequently asked questions related to PPC bidding automation with Magic Script